Dinosaur
Differences of inner dinosaur and outer dinosaur which shows my innocence and aggressiveness.
Chicken wire, Wire, Plaster, Glue gun, Fur, Plaster/ 2013
24"(w)x12"(L) white
25"(w)x17"(L) Fur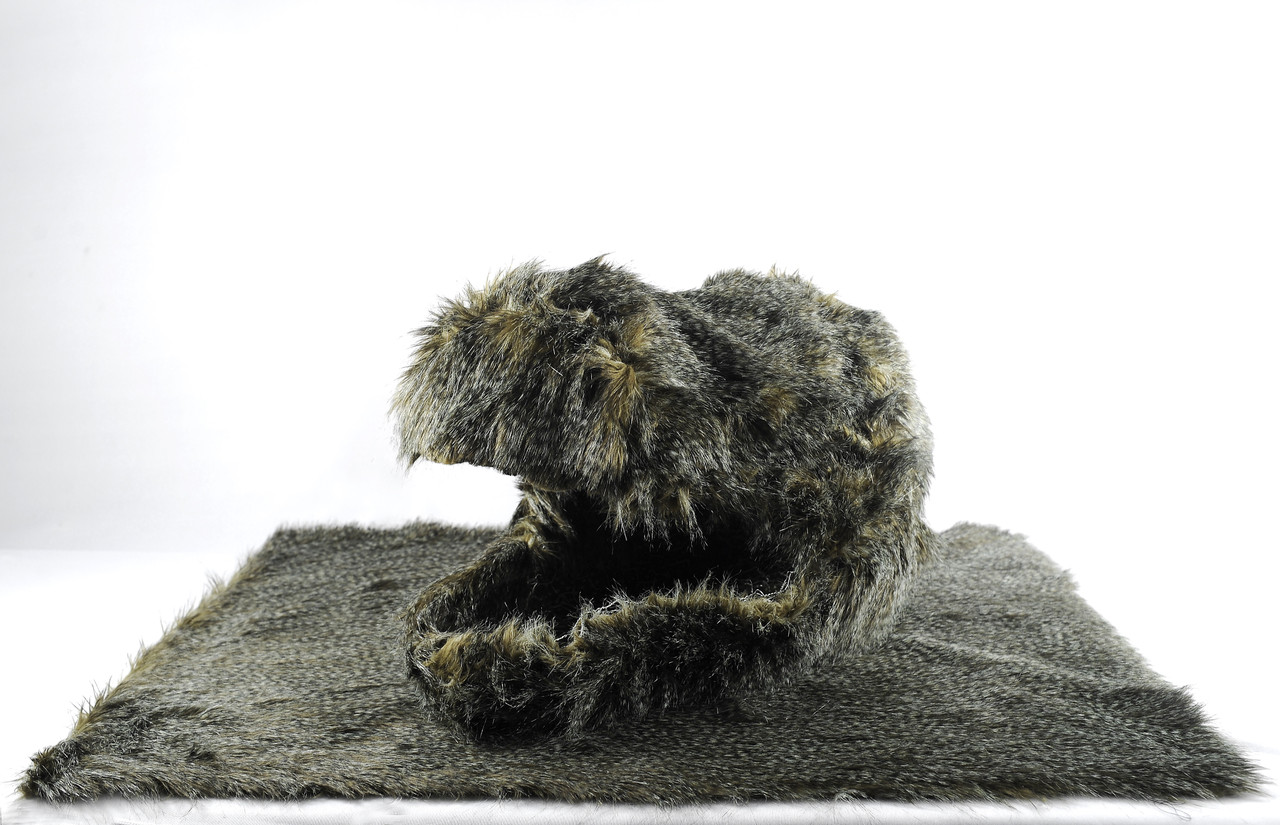 Clone
Symbolize my feelings and appearance.
Thread, Plastic rod / 20"(w)x36"(L) / 2014
untitled
It shows feeling of being fetus in the mother's stomach is warm and cozy and the opened cylinders express an umbilical cord from the mother and baby.
Plaster, Chicken wire, wire, Plastic cup, Straws, / 22"(w)x20"(L) / 2013